Indlæg på RUC om narrativer i Ukraine-krigen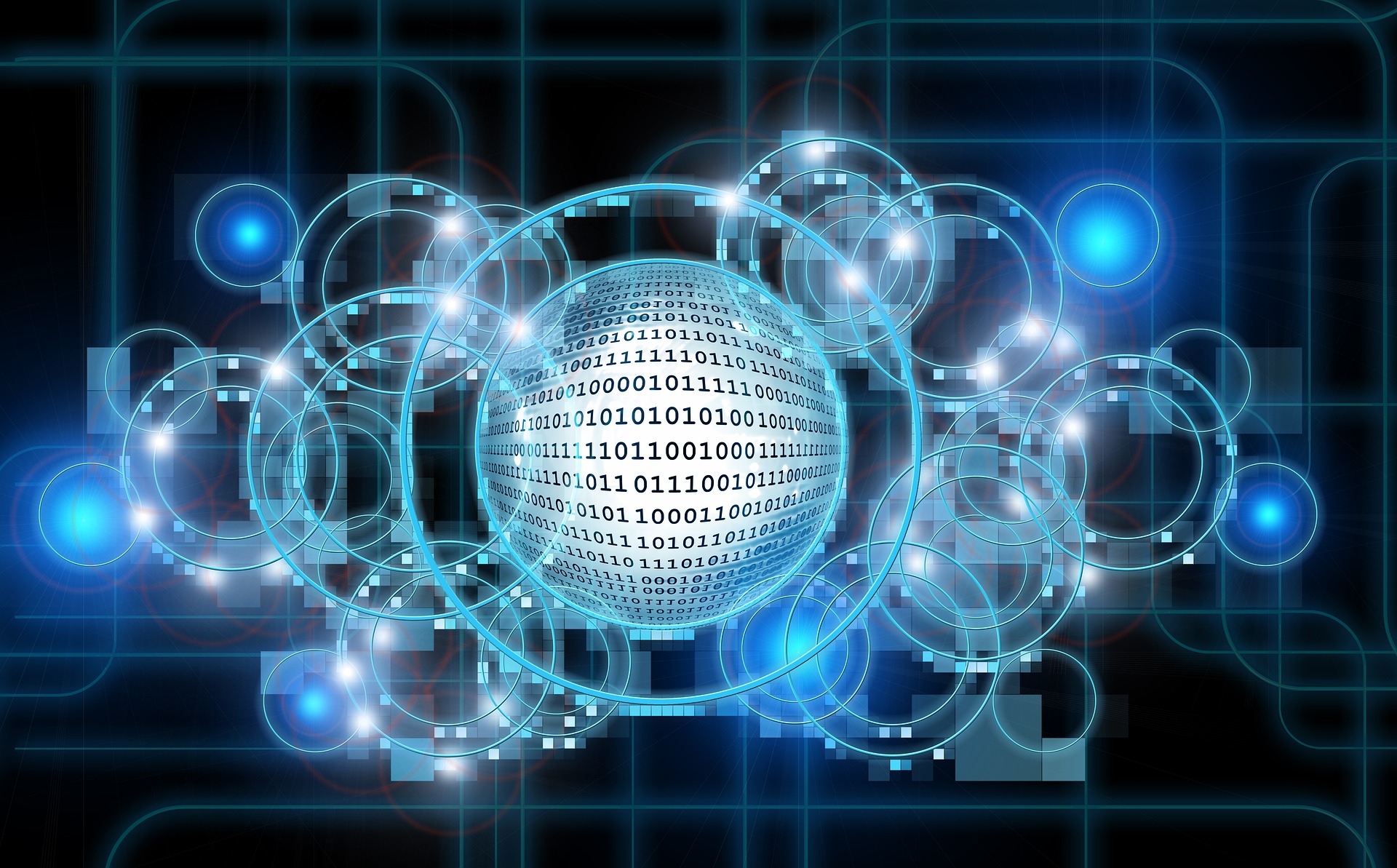 Indlæg af Jeanette Serritzlev om narrativer og desinformation i relation til krigen i Ukraine. Anledningen var et seminar for internationale studerende på RUC.
Om seminaret:
The War in Ukraine – Different Narratives and Disinformation
As Russia's war of aggression on Ukraine spreads into the online realm, addressing online disinformation and propaganda has become a prime concern for many institutions. European officials have publicly rejected Moscow's talking points. Regardless, ordinary citizens require specific tools to detect and challenge propaganda on social media posts or viral videos online with sound facts and arguments. And even if Russia loses the information war in the West, it still has a vast worldwide audience. In this context, it is critical to consider how the Ukrainian state counters Russian propaganda not just in Europe and North America, but also in South America, Africa, and Asia. In this special event on the war in Ukraine, we will discuss the historical connection between war and propaganda, talk about different narratives and disinformation, and reflect on how we can combat propaganda, especially on the Internet.